Kitchen refurbishment based in Harlow, Essex
Covering Hertford, Bishop's Stortford, Epping Green and the surrounding areas
From design of your kitchen based on your aims through to completion, we'll guide you through the process of getting a new kitchen you can be proud of.
We are based in Harlow, Essex and offer our kitchen refurbishment service throughout a 30 mile radius including Hertford, Bishop's Stortford, Epping Green and the surrounding areas.
From design to installation of your new kitchen
Our team of highly skilled tradesmen have a wealth of experience in kitchen refurbishment and cover everything that is involved in doing the work so that you don't have to use multiple companies or trades to achieve your goal. We will design the kitchen based on what you are looking to achieve and your budget and will carry out the installation to the highest standards of workmanship.
For a few examples of kitchen refurbishments we have completed throughout Essex and Hertfordshire, please take a look at the Gallery page on our website.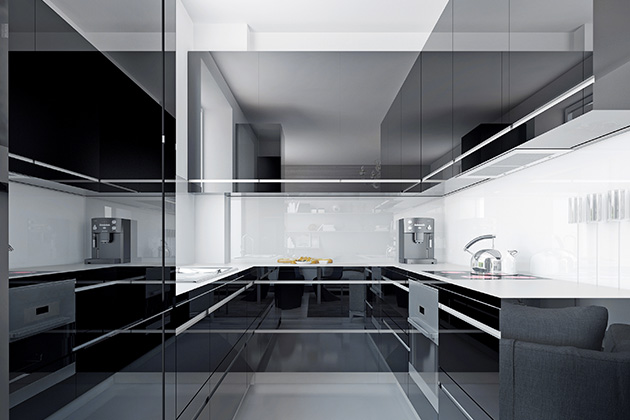 DJM Property Services: kitchen refurbishment specialist
We specialise in kitchen refurbishments here at DJM Property Services and take great pride in the quality of our work and the finished products we leave with our customers. To see what other customers have to say about our service, please check out the Reviews page on this website.
Contact us today for your dream kitchen
If you are looking for a local company with a proven track record in quality kitchen refurbishments, then please do not hesitate to get in touch with us today! To contact us, please give us a call on 07469 959429 or alternatively send a message via our contact form and we will pick up your enquiry at the earliest possible convenience. We are happy to go through any questions you might have and arrange a booking at a time that is good with you.