Bathroom refurbishment based in Harlow, Essex
Offered throughout Hertford, Bishop's Stortford, Epping Green and the surrounding areas
If you're looking for a beautiful new bathroom for your property, then please DJM Property Services, your local bathroom specialists.
We are happy to offer our bathroom refurbishment service throughout a 30 mile radius from where we are based in Harlow, Essex which includes Hertford, Bishop's Stortford, Epping Green and the surrounding areas.
Our bathroom refurbishment service
Having a new bathroom installed by seem like an overwhelming project to undertake, but we are here to make the whole thing simple, straightforward and hassle free. We'll carry out all aspects of the refurbishment so that you do not have to have multiple trades or companies involved and we will keep you updated on progress from start to finish.
We are proud of the work we do and are happy to show it off when we get the opportunity! To take a look at some of the work we've done in the past, please take a look at our Gallery page.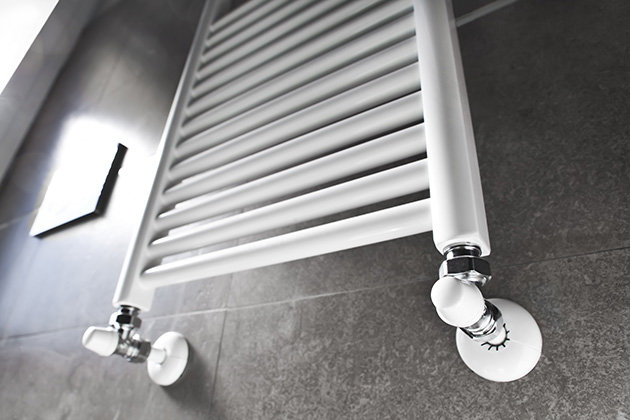 We specialise in bathroom refurbishment
We have a wealth of experience in refurbishing bathrooms and know what it takes to carry out an excellent service and bring a smile to our customers' faces.
We have a strong reputation for the quality of our work and the excellent customer service we provide, and our confident that you too will be satisfied when using DJM Property Services. To see what our other customers have to say, please take a look at our Reviews page.
Contact us for a beautiful new bathroom
Get in touch today with your local bathroom specialist and we will help you with any questions you still have. You can get in touch by giving us a call on 07469 959429 or by leaving us a message using the contact form on this page.